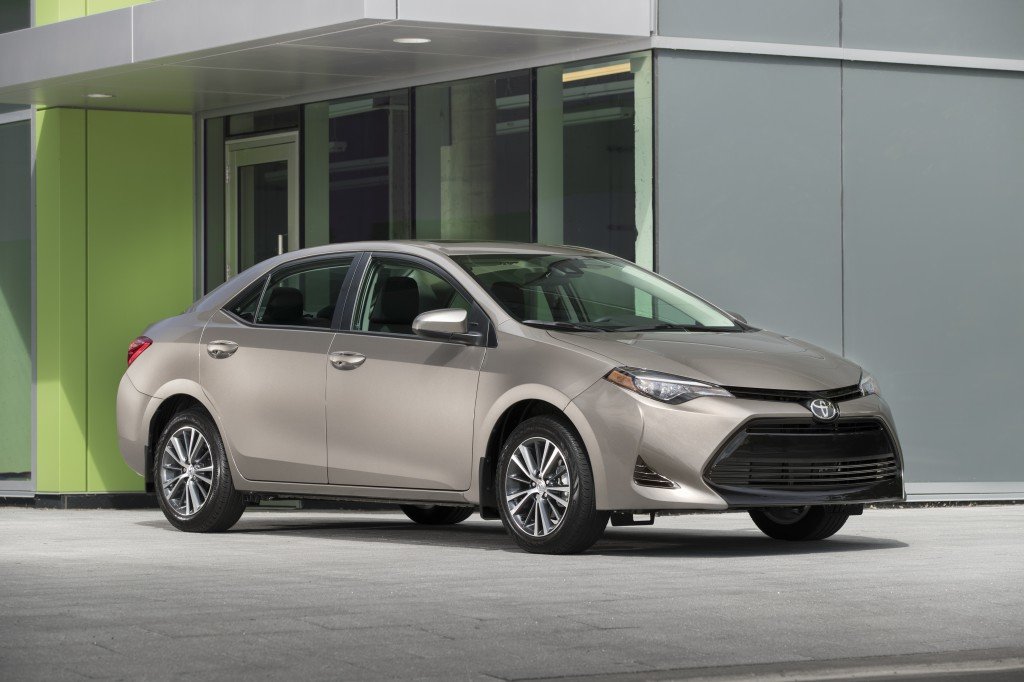 ---
Toyota adds to their trophy case this week after being honoured with more Vincentric Best Value in Canada™ Awards than any other automotive manufacturer, demonstrating value across the entire Toyota vehicle lineup.
---
To determine its winners, Vincentric analyzes nearly 2,000 vehicles each year, measuring the total cost-of-ownership using eight different cost factors: depreciation, fees and taxes, financing, fuel, insurance, maintenance, opportunity costs, and repairs. Vincentric then identifies the winners by gauging which vehicles had lower than expected costs given their market segment and price.
"Vincentric awards demonstrate our commitment to offering Canadian customers vehicles and ownership experiences that deliver exceptional quality," said Larry Hutchinson, President and CEO, Toyota Canada Inc. "These awards speak to the value our customers find in our lineup across segments and powertrains such as hybrid vehicle technology."
Topping the list was Vincentric's "Best Value SUVs, Crossovers and Vans" brand award, an important accelerate considering the growth of the Canadian market for trucks and SUVs.
6 Toyota and 2 Lexus models won individual awards, recognizing their low operating costs as compared to their competitors:
Toyota Prius – Hybrid (four-time winner)
Toyota Yaris — Subcompact
Toyota Highlander – Mid-Size SUV/Crossover (third year in a row)
Toyota Sequoia – Large SUV/Crossover (fifth year in a row)
Toyota RAV4 Hybrid – Hybrid SUV/Crossover
Toyota Tacoma – Small Pickup (fifth year in a row)
Richmond Hill Toyota is proud to sell vehicles that offer our customers the best value in Canada!