Fear not FR-S lovers — boasting a combination of spirited Scion styling and Toyota quality, durability and reliability, the former Scion FS-S will debut as the refreshed Toyota 86! Showcasing interior and exterior improvements, as well as suspension and powertrain upgrades, the brand-new Toyota 86 will arrive at dealerships for sale this fall.
"We are excited to be moving into a new stage of growth for Toyota, by welcoming fresh and inspiring designs like the Toyota 86 into the fold," said Cyril Dimitris, Vice President of Sales, Toyota Canada. "The new name and features perfectly complement our existing Toyota line-up of cars designed to meet the needs of creative, young urban professionals and we know this important vehicle will be very well received."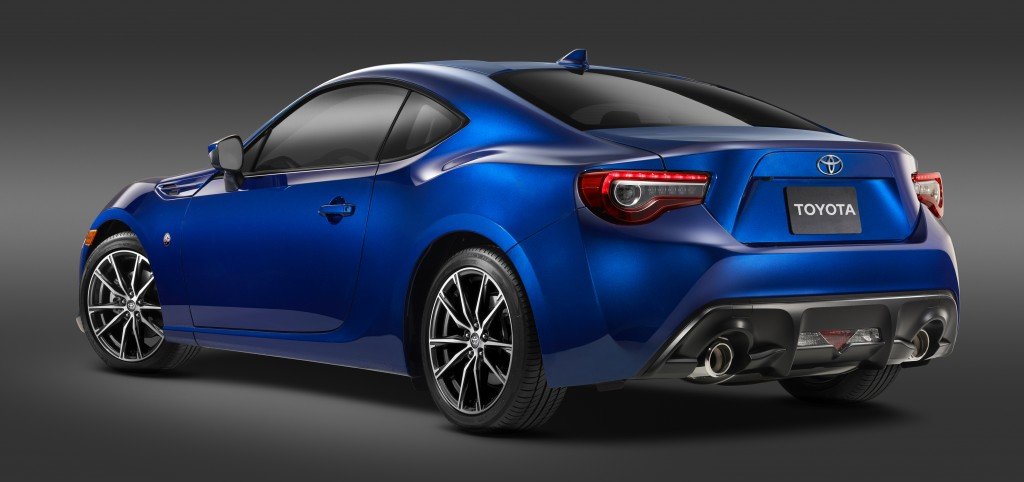 For 2017 the Toyota 86 will add LED front headlamps and turn signals, new LED rear taillights and fender garnish design, plus brand new bumpers on the front and rear! Inside, drivers will appreciate new seat materials, armrest and door trims and detail on the instrument panel surround.
Heightened control and nimble performance are accomplished through amended shock tuning and a spring rate change. On the manual version of the vehicle, there is a gear ratio change for superior acceleration, as well as a five-horsepower increase. Hill Start Assist Control (HAC) helps prevent the car from rolling back on steep hills.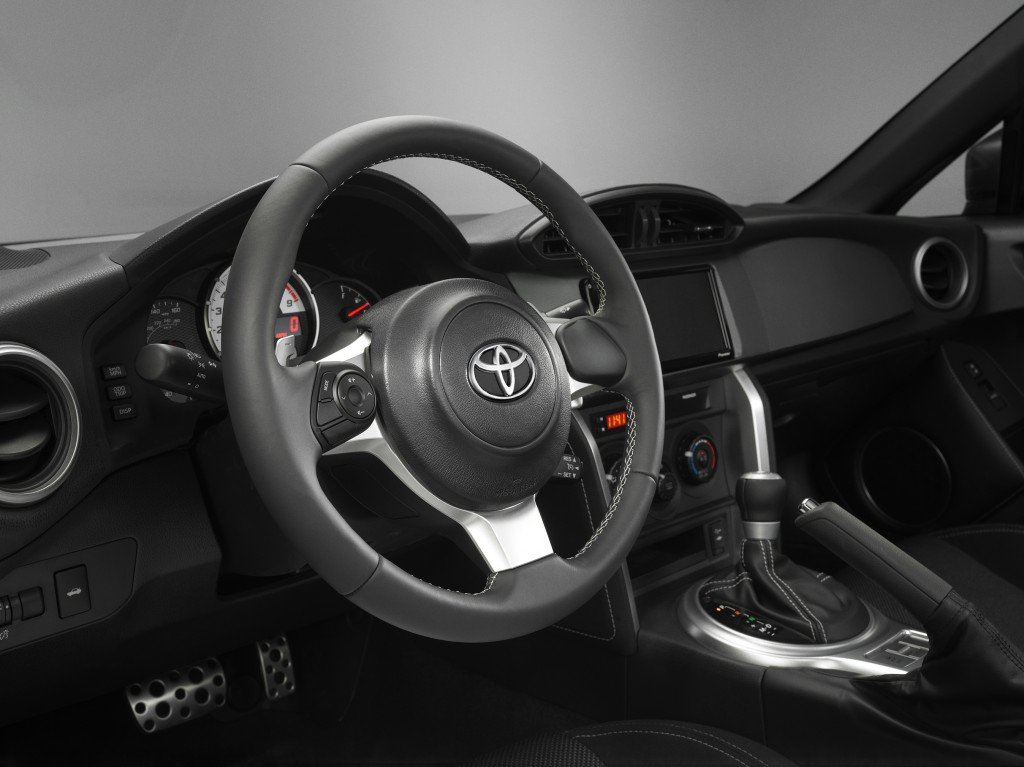 Can't wait to see the Toyota 86 in person? We are excited to share this model with you at Richmond Hill Toyota!